SanDisk 16GB Raspbian Preloaded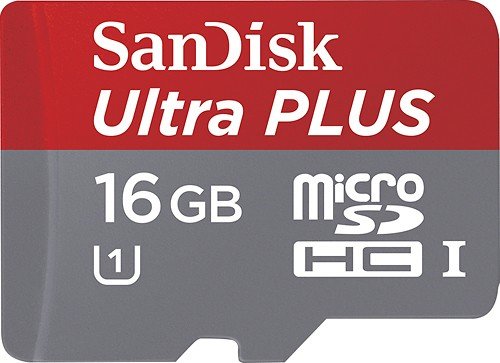 SanDisk 16GB Raspbian Preloaded
SanDisk Ultra Plus 16GB Class 10 microSD card preloaded with the latest Raspbian image, with Fe-Pi Audio board support.
Save yourself the time and hassle of installing the Raspbian OS, just insert and power up!
Full desktop image based on Debian Jessie, for the Raspberry Pi 2, 3, and Zero.